Sculptra Aesthetic is a collagen replacer
Sculptra is a unique facial volumizer in that it stimulates production of your own collagen to make your skin and soft tissues look fuller, younger, and healthier. Sculptra has been used with great success since 2004 when it was FDA approved and has been coined by some as a "Liquid Face Lift" in part due to the dramatic results it can produce. Sculptra is made from a biodegradable material called "poly-L-lactic acid" which has been used in the body for decades and is one of the materials used to make dissolving sutures. Once Sculptra is injected, over time, it works by stimulating collagen production in the skin and restoring some of the volume that has been lost with age.
Sculptra Aesthetic is indicated for the correction of shallow to deep nasolabial fold (smile lines) contour deficiencies and other facial wrinkles which are treated with the appropriate injection technique.
Replaces lost collagen in the area of treatment
It can gradually give you a more youthful looking appearance without making you look like you have had "work" done
Offers long-lasting results that can last up to two years*
COLLAGEN REPLACERS
Collagen replacers are used to diminish facial wrinkles by restoring the underlying structure of the skin.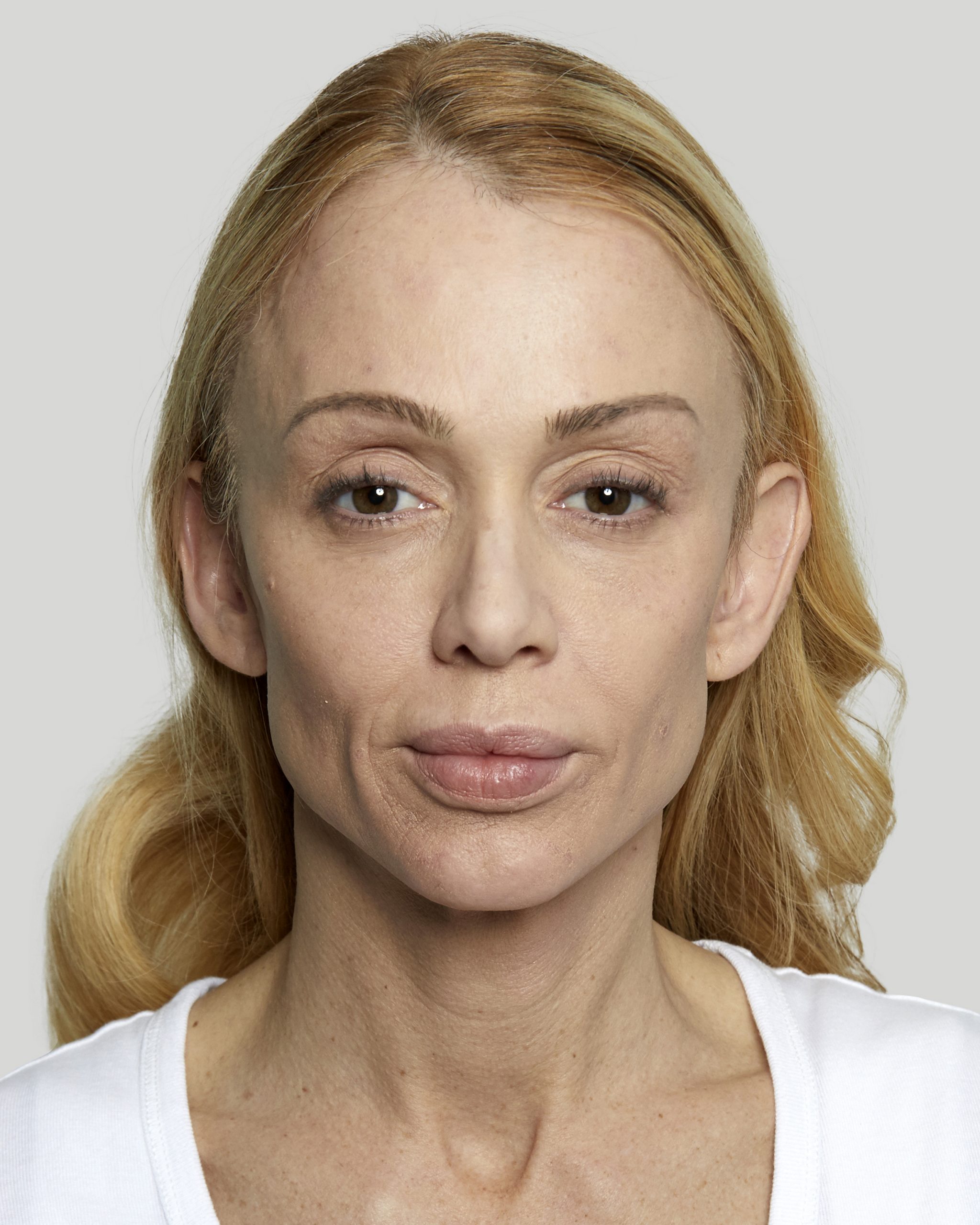 Before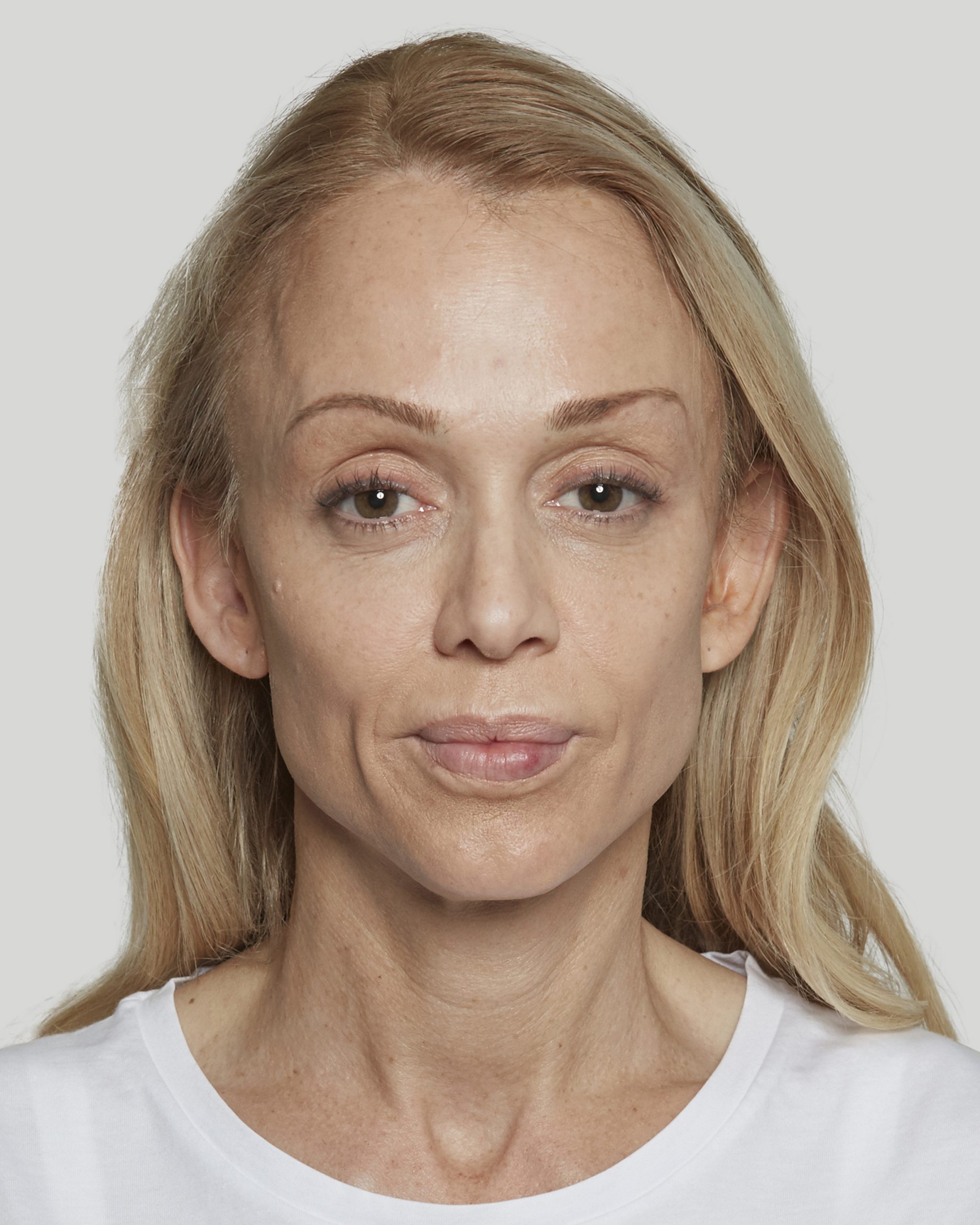 After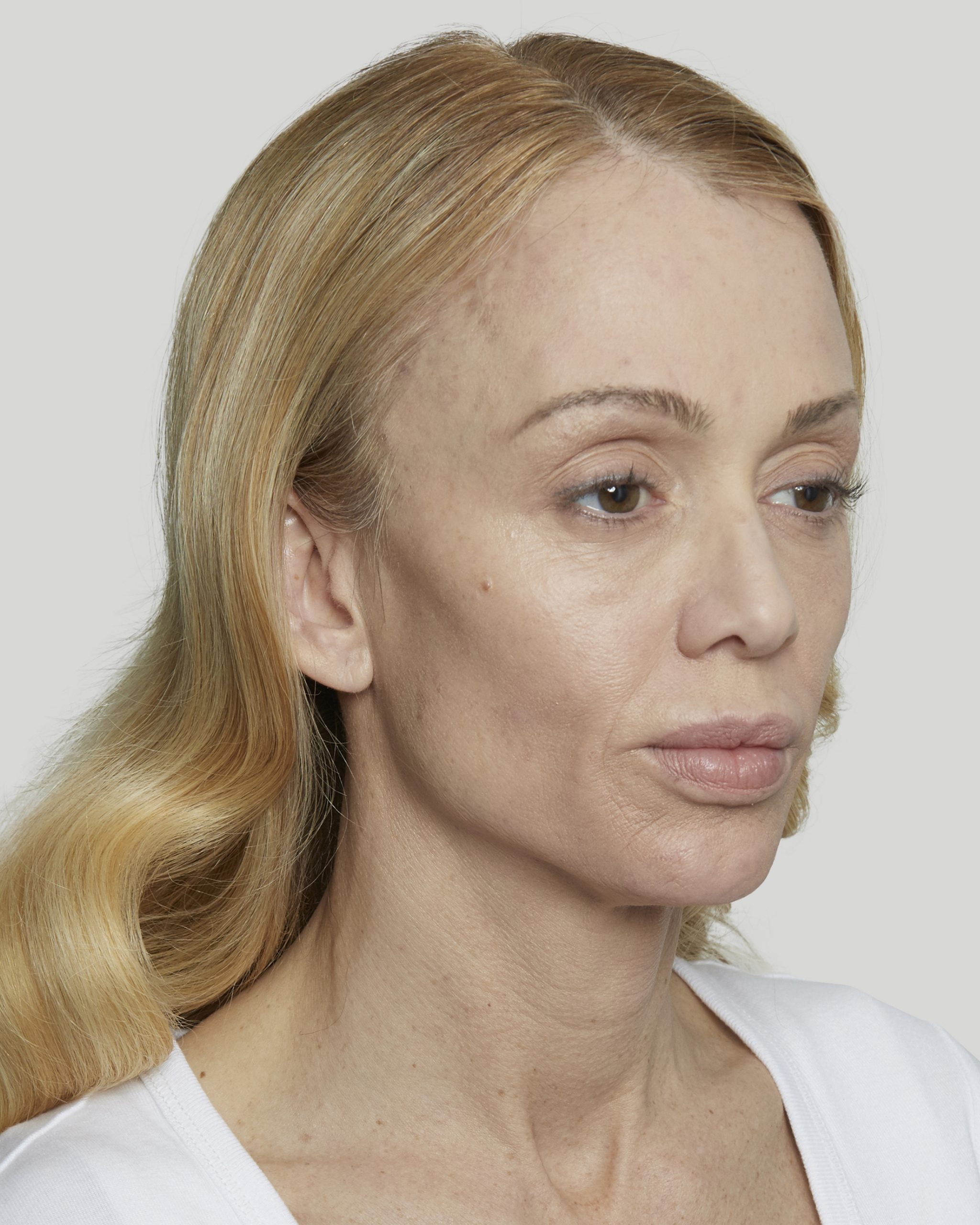 Before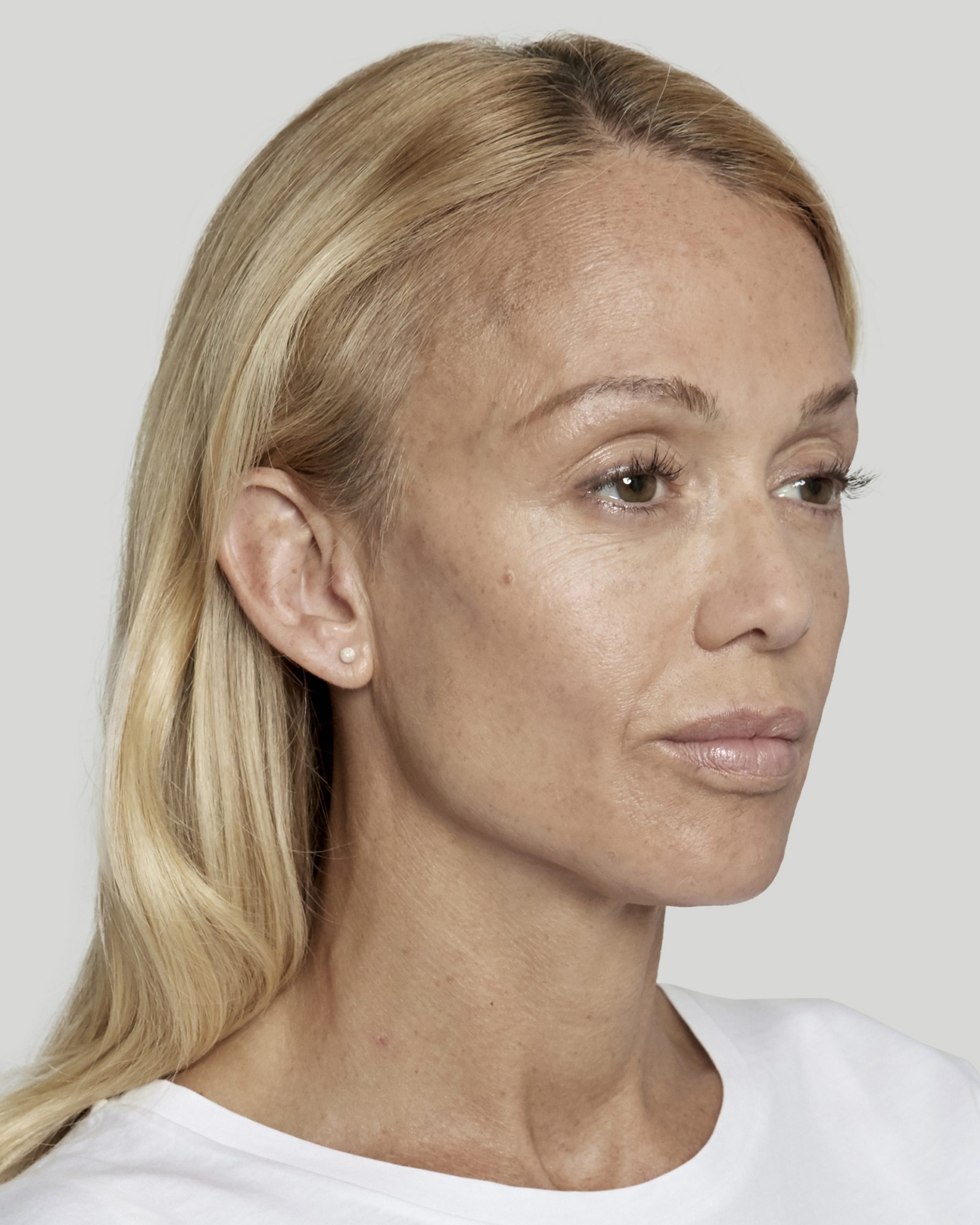 After
Services we offer include: